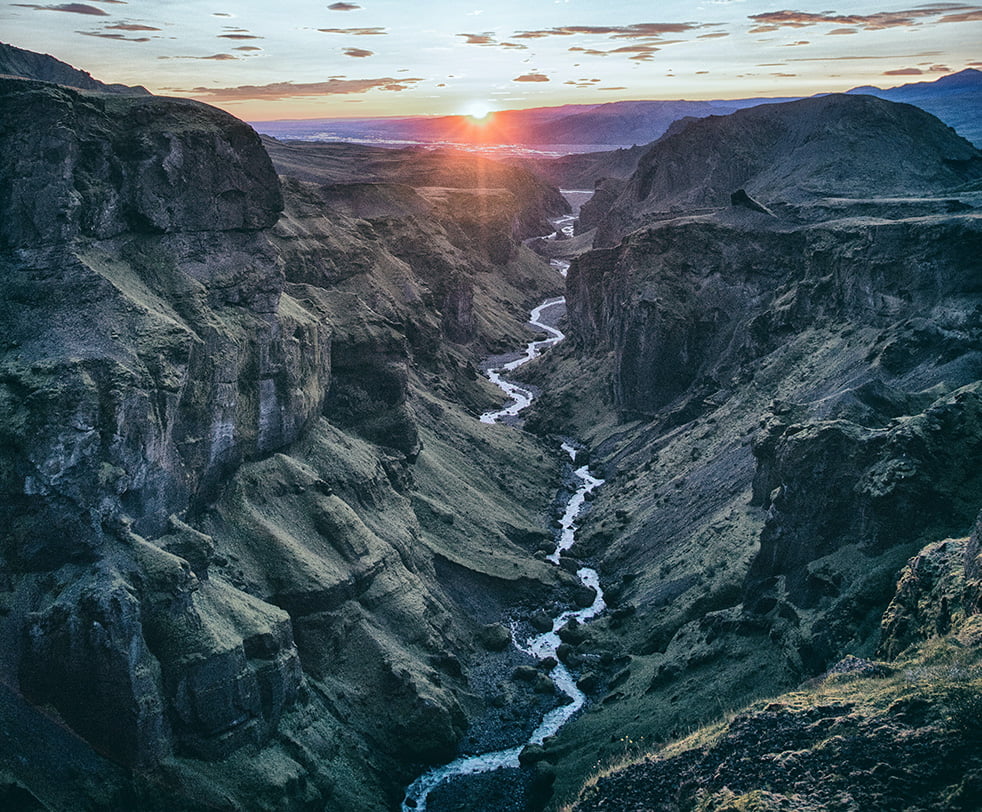 Landscape
Management
Code changes – even small ones – are a potential risk to SAP systems. The more complex the SAP landscape, the greater the risk of project and release delivery incidents.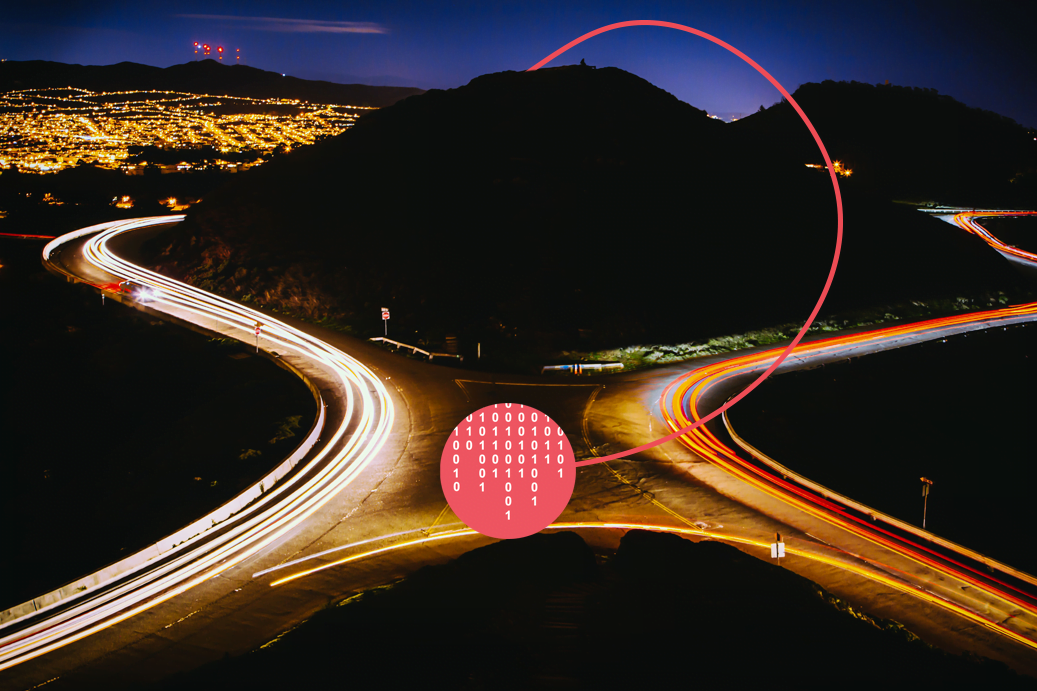 Matrix
System comparison
Differences between custom code across multiple SAP systems impact the integrity of your landscape. With Matrix, teams can quickly identify differences between code versions in DEV, QAS, and PRD, enabling you to discover out-of-sequence objects. SAP IT teams can make corrections based on accurate real-time information to maintain stability.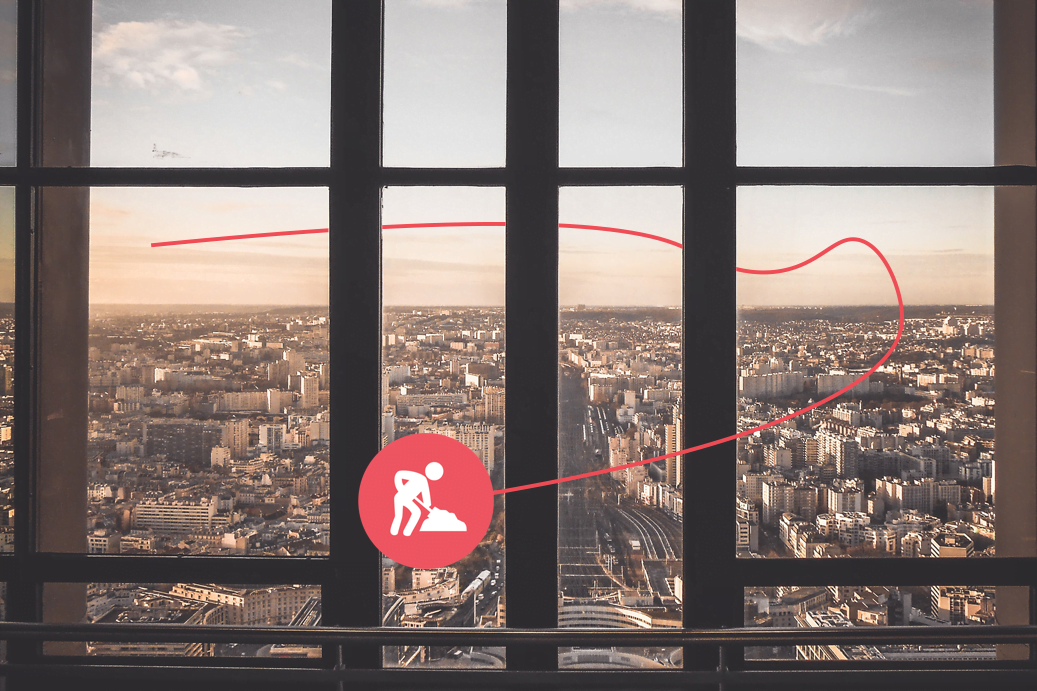 WIP Window
Work-in-progress
Multiple projects. Countless code changes across systems. Managing workloads can be a constant headache for team leaders. WIP Window reveals who is working on what at any given time. Better control your team's tasks with an application that views work-in-progress. Use the information to balance workloads between teams or individual team members.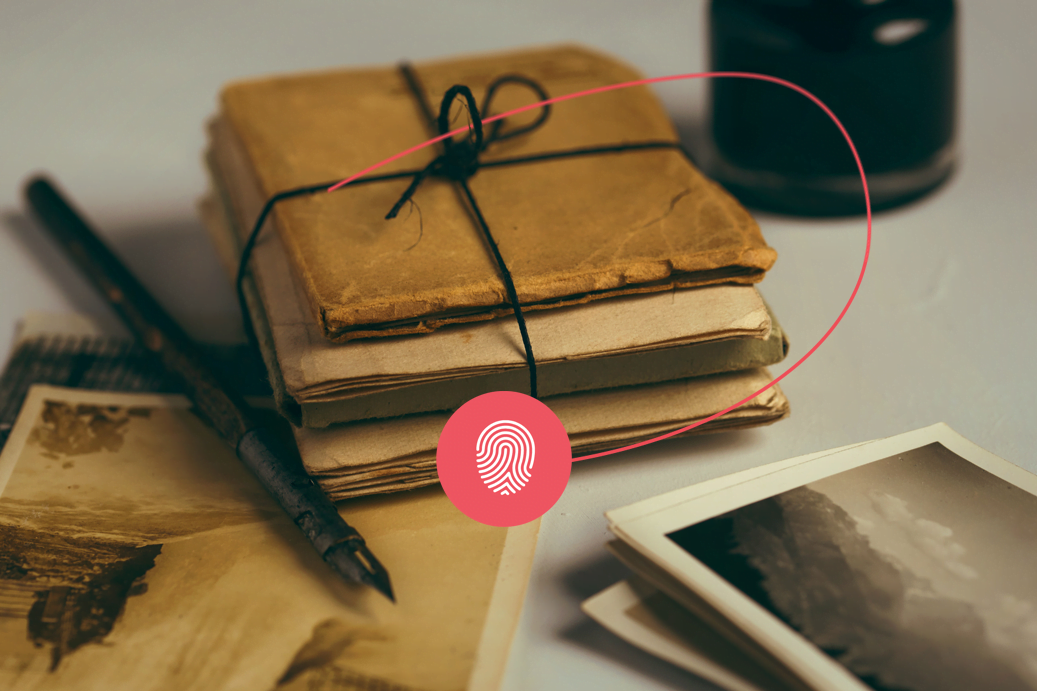 Cold Case
Stagnant transports
Forgotten or abandoned code costs time and money and can interfere with integration testing. Protect SAP solutions by identifying stagnant, forgotten or abandoned work. Clean up your systems with Cold Case, prevent the unintended promotion of changes to production, and potentially rescue thousands of hours of lost work.
Are you ready to see inside your system?
Reduce the risk and cost-effectively catch problems with SAP transports before they become issues in production.