Your Resource centre.
Nice.
We've simplified SAP change control.
Automated SAP change control resources for almost any business.
Search by outcome
Latest Press Releases
-
Secure business-critical SAP systems and maintain production stability
Chris Drake announced as new CTO to bolster company's solutions and drive Rev-Trac into the future.
Revelation Software Concepts partners with Cognitus, a global company specializing in SAP packaged solutions to fast-track S/4HANA migration for digital transformation. 
Simplify incident management to reduce Production outages
New easy-to-use applications improve transport management capabilities
Easy-to-use features help businesses to accelerate SAP change and reduce operational TCO
New easy-to-use features help organizations to focus on global markets and seamlessly connect all users, saving time and money.
Join the thousands of professionals that keep up-to-date with Rev-Trac
Join the Rev-Trac newsletter and we'll keep you informed of the new articles, resources and updates.
New model offers flexibility and simplified pricing
Revelation Software Concepts (RSC) today launched the first enhancements to Rev-Trac Platinum, the latest offering of its flagship automated SAP change management platform. Version 8.1 introduces new changes that lay the foundation for a successful SAP DevOps strategy utilizing a technology platform that automates the SAP application development process.
Revelation Software Concepts (RSC) an SAP® software partner, today launched Rev-Trac Platinum. Businesses can utilize the software to streamline their SAP enhancements and application delivery process while minimising risk to production systems.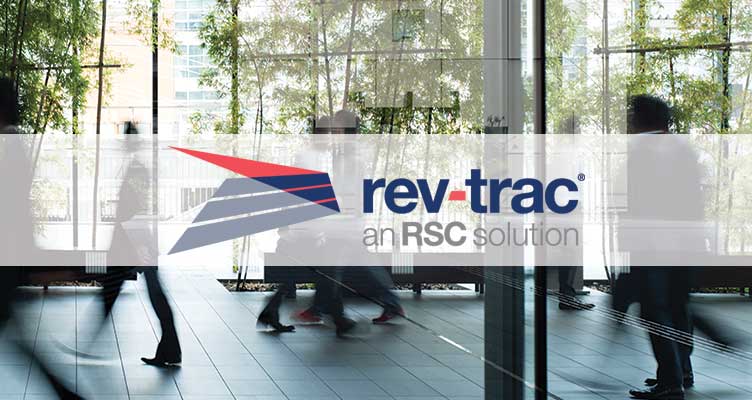 Revelation Software Concepts (RSC), an SAP® software partner, has launched a new era for Rev-Trac. This rebrand has transformed our market-leading SAP change control automation platform to reinvent how companies manage SAP change. Rev-Trac has undergone an evolution to clearly align the software with the constantly changing demands of the digital age. As part of…