Accelerate your Brownfield migration to S/4HANA with Rev-Trac
A Brownfield approach to S/4HANA transitions is less risky, cheaper, and faster than other methods. Yet, it does come with inherent challenges for SAP IT teams. Discover how Rev-Trac Platinum can help your organization to transition rapidly to S/4HANA without risking business continuity and avoiding unnecessary costs.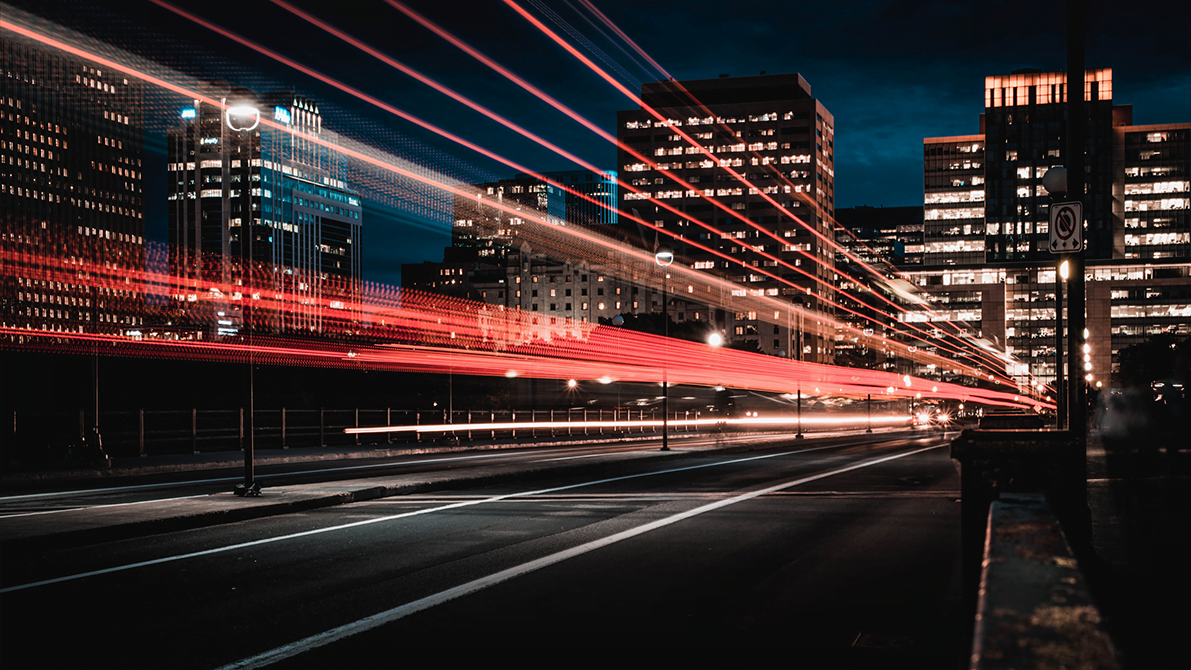 Migrating to S/4HANA is not a simple upgrade. Yet, like any project, success relies on minimizing time, costs, and risks to your business.
To meet the challenge, organizations are increasingly adopting a Brownfield approach in their shift to S/4HANA. Automating SAP change management processes is crucial to rapidly building and deploying your S/4HANA landscape without disrupting day to day business.
Download the eBook
Submit the form below to download the eBook, 'Accelerate your brownfield migration to S/4HANA with Rev-Trac'. This eBook provides insight on key Rev-Trac Platinum features, which help to simplify and speed up brownfield transitions to S/4HANA with lower risk.