Your Resource centre.
Nice.
We've simplified SAP change control.
Automated SAP change control resources for almost any business.
Search by outcome
Latest Resources
-
The key to an easy SAP audit is to maintain complete records and eliminate possible threats to record integrity. Is this possible? Read this whitepaper and discover how to ease your IT audit pain.
What does DevOps and continuous delivery look like in an SAP environment? Is it even possible? Read this whitepaper to discover how Rev-Trac Platinum supports a business's DevOps plans.
Migrating to S/4HANA is not a simple upgrade. Managing parallel SAP environments is crucial. This whitepaper reveals how Rev-Trac Platinum can help to ensure your organization runs without interruption during the S/4HANA migration and after go-live.
The benefits of SAP DevOps initiatives are well documented. Top of the list is massive improvements in speed and volume of SAP change with substantially reduced risk.Yet, pursuing an SAP DevOps strategy can be difficult for companies and SAP IT teams. Traditional SAP application development processes relied heavily on slow, old-fashioned manual tasks – many still in use today – and suffered from costly production outages.This is why we developed Rev-Trac – to eliminate error-prone manual tasks and replace them with automated and consistent processes to accelerate SAP application development without breaking production.
Our research indicates that more than 80 per cent of all SAP enterprise application change is managed using five or fewer unique processes. The number of processes your team develops, and how many steps in each determines the cost of managing change.
Join the thousands of professionals that keep up-to-date with Rev-Trac
Join the Rev-Trac newsletter and we'll keep you informed of the new articles, resources and updates.
The million dollar question for organizations when it comes to SAP change management is: "How much does it cost to manage our SAP technical changes?" For many SAP customers, it typically costs approximately a million dollars per year to manage SAP changes. Hard data from our customers and prospects indicates the cost to manage SAP change is usually $150-$300 per change. What does it cost you?
Maintaining and enhancing SAP enterprise applications is costly. Some costs are known such as time and resources to do the work. There are also a variety of hidden or uncalculated costs that can quickly spiral out of control. Managing transport lists and migration activities, change controls control board meeting time, process approval efforts, governance and policing, documentation, reapplication tasks and production system issues. All, if overlooked, can derail the development, enhancement and maintenance of SAP applications.
By automating your SAP change management processes and adopting tightly controlled automation and uniform governance to your N and N+1 environment you can deliver more change, more frequently with less risk. Meaning you can respond quickly to changes in the market, eliminate conflicts between transport and maintain production stability. The results; your SAP IT team is now free to spend more time on innovation and less on fixing problems resulting from incorrect transports being migrated to production.
To massively improve your SAP change management outcomes, automation is critical. Rev-Trac automates the entire SAP change management process, enabling an end-to-end SAP DevOps toolchain.
Customers have been using Rev-Trac – a Revelation Software Concepts solution – for more than 20 years – to safely and efficiently deliver SAP changes for better business outcomes.
It is essential that SAP IT teams maintain systems stability to minimise losses – in both time and money – and to satisfy constantly changing business demands. Rev-Trac Insights can help SAP IT teams to maximise systems uptime and reduce the risk of project and release delivery incidents. In this blog, I will discuss how you can better manage your SAP systems using the Landscape Management applications Matrix, WIP Window and Cold Case.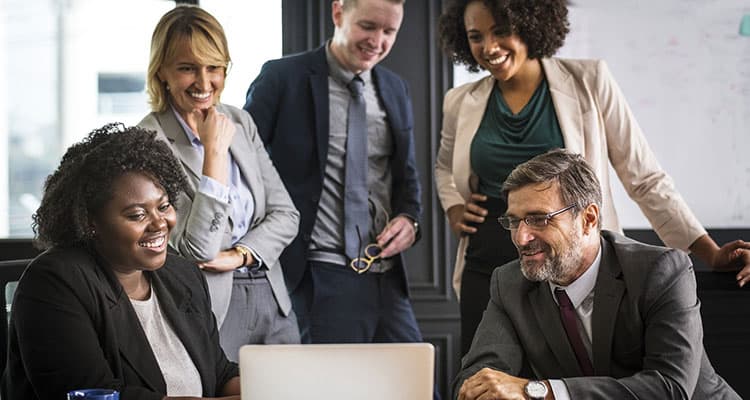 Today, SAP IT teams are under increasing pressure to deliver more change, more frequently without breaking production. As a result, the need for transparency and accuracy across all aspects of SAP change has never been more important. The latest version of Rev-Trac – Platinum 8.0 – integrates new features and enhancements that enable you to react quickly to changes in business demand.