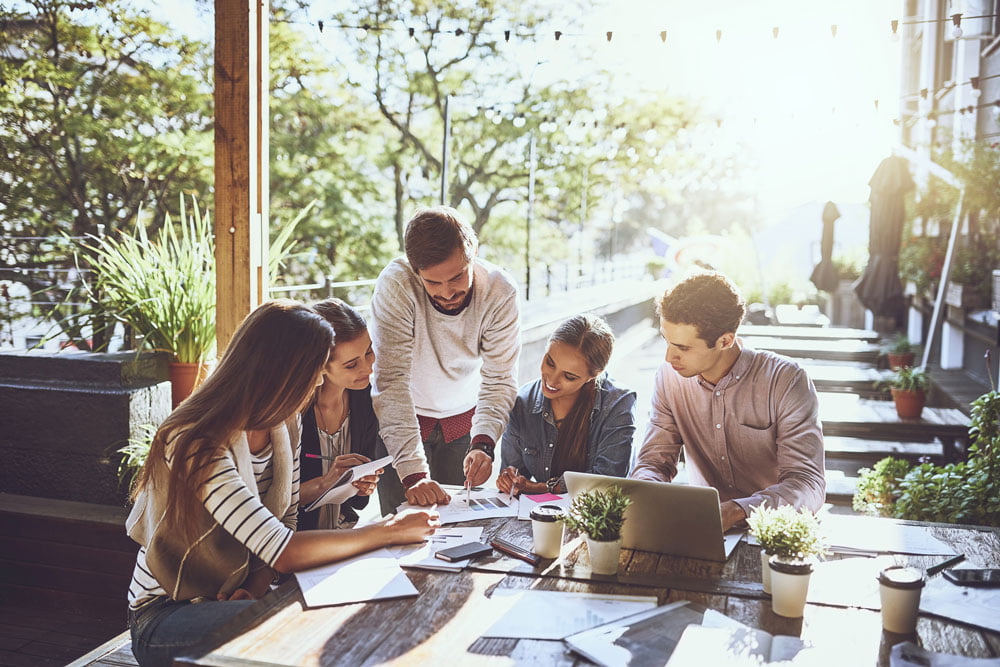 Data is the language of the digital age. It is the core of nearly every business decision made, providing insight into every facet of your organization. And it dominates the headlines, with regular stories about data security and privatization, data ownership, big data analytics and so on.
Beyond the headlines, data plays an important role in helping organizations to master SAP change management and realize business value from applications faster than ever before. Simply, data tells a story about the maturity of your SAP change management processes.
How mature are your SAP change management processes?
When we work with SAP customers, either new prospects or existing Rev-Trac customers, we can quickly gauge how advanced your change control processes are with a few data-driven questions.
How many SAP changes did your organization create and move to your SAP production systems last month/quarter/year?
What are your organization's three, six and 12 month trends on SAP change volume?
How many SAP changes older than 30, 60, 90, 180 and 360 days are there on your non-Production systems?
Businesses that can quickly and accurately provide the relatively basic data points have mature processes in place. For other businesses, it's important to understand their core processes in delivering SAP applications and the impact on productivity and the bottom line.
SAP change management – the current state
In our most recent webinar, Back to basics: Five types of SAP Changes, we highlighted some statistics on similar data points across our customer base.  Here is some additional data  – all collected anonymously from our customers.
| | | | | |
| --- | --- | --- | --- | --- |
| | 2014 | 2015 | 2016 | 2017 |
| Transports created weekly | 69.4 | 71.5 | 69.2 | 68.9 |
| Migrations weekly | 281.1 | 325.1 | 291.6 | 266.8 |
| Migrations per transport | 4.88 | 4.52 | 4.26 | 4.58 |
A quick interpretation of this data is that, across all of our customers:
Average number of SAP transports created weekly is just under 70
Average number of automated migrations is just under 300 per week
Transports are migrated to between four and five SAP systems
On the fast track to mastering SAP change management
Having data relating to SAP transports and migrations at your fingertips is just the beginning. Knowing what story your data is telling you provides the quality information needed to improve SAP change management processes.