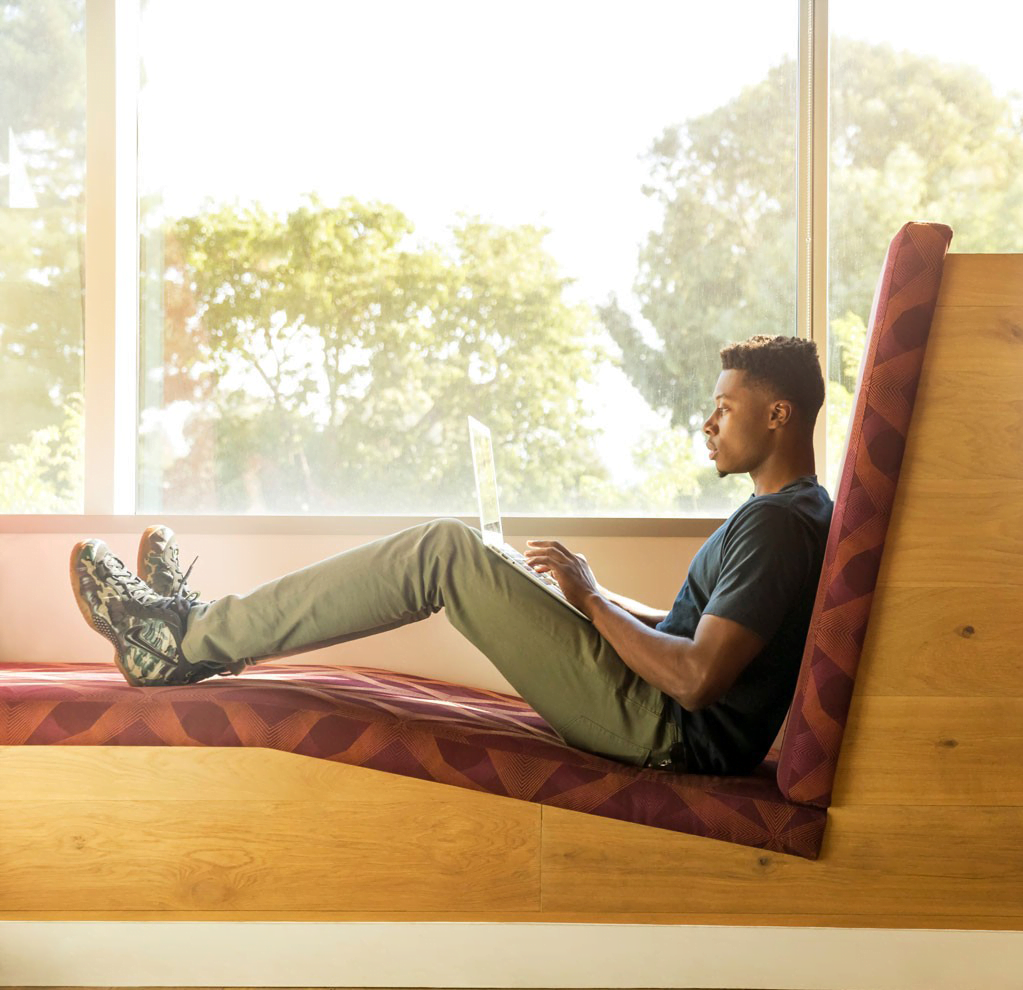 Recently I outlined several areas of hidden costs of managing SAP changes. There are many areas which can drive up SAP costs, in this blog I'll drill down into one.
As previously mentioned, change is moved from a business request through to production via a predetermined process consisting of a series of steps and/or approvals.
Our research indicates that more than 80 per cent of all SAP enterprise application change is managed using five or fewer unique processes.
The number of processes your team develops, and how many steps in each determines your SAP costs to manage change.
There are several common SAP change management process pitfalls that result in hidden costs. These include:
Too few
Too complex
Too many
Too few processes
From time to time we see a 'one size fits all' approach to managing SAP changes. On the surface, this seems like a good idea. Training and process familiarization is simple, categorization of change is easy and everyone knows what they are doing. These SAP costs are minimized.
The problem with this approach is two-fold.
Some change may not be managed nearly tightly enough, that is, high-risk change is making its way to production with too few controls. The result: production issues can occur and the cost of managing SAP change increases.
Other changes may be managed far too tightly. That is, simple, almost pre-approved changes, must go through the same lengthy or complex process as all other changes.
Yet, they could be pre-approved and moved to production with very few controls, saving significant costs.
Complex processes increase SAP costs
More often we see an SAP IT teams' change processes being far more complex than necessary. Too many steps, too many approvals, and too many people involved.
These kinds of processes are generally built up over years, often with new steps added as new managers join, or to solve a new problem.
Training users can be time-consuming, and often no one is ever sure of all the processes, driving SAP costs up.
Too many processes
Sometimes we see a plethora of change processes instituted. For seemingly good reason. For example, managing high-risk changes tightly, including certain approvers and so on.
Sometimes other processes are included due to an over granulation of change types that the team wants managed via separate processes.
Training teams to understand which change is managed by what process increases costs while managing change through various bottlenecks adds up too.
Reducing process costs
To reduce the cost of SAP change management, begin with an analysis of your current processes. Are all your steps still relevant? Should there be additional processes? Can you combine or reduce the number of processes? I would be very surprised if this didn't reveal some efficiency opportunities.
SAP change management automation can also help reduce the costs of managing change processes.
Regardless of your approach to SAP change management, automation eliminates the need for intensive process training, prevents change from being allocated to the wrong process, and automates workflow to ensure changes keep flowing, minimizing SAP costs.