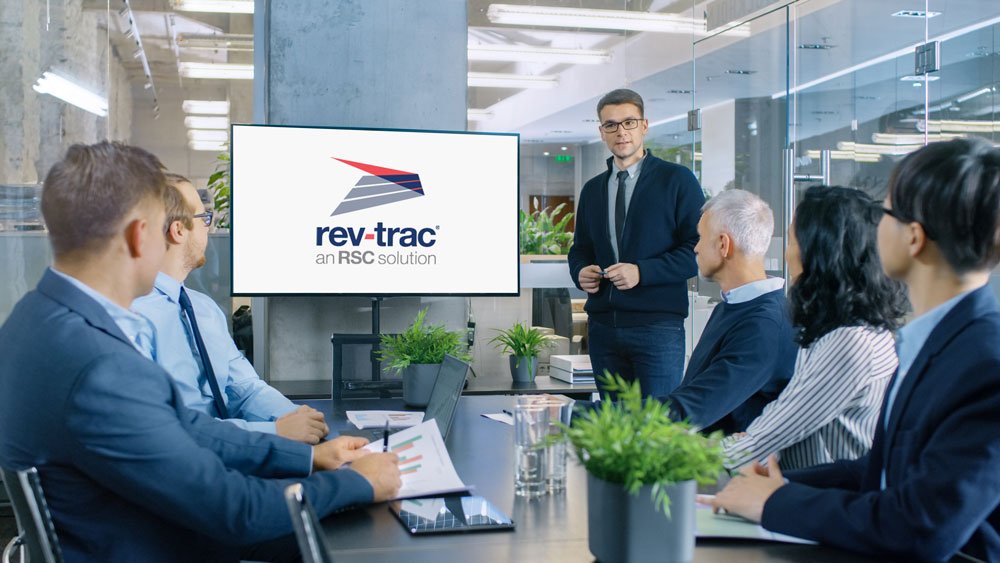 It's not surprising today that SAP agile is becoming top of mind for businesses with SAP back-end systems. All too often we see SAP projects that run over time and budget while not always providing value to clients and their users.
At the same time, we recognize that SAP IT projects are often complex and require a deep understanding of an organization's needs, expectations, challenges and the industry they do business in.
As a result, SAP agile development, promising rapid delivery of working software, is increasingly being viewed as crucial in keeping businesses competitive in the digital age.
The adoption of SAP agile development and DevOps initiatives enables the delivery of more frequent releases in a set period or sprint.
New features and functions are pushed into production faster, enabling businesses to quickly realize returns on SAP projects, which are reflected in their bottom line.
Get on the fast track to SAP agile
There is no doubt SAP projects, despite the inherent complexity, can benefit from SAP agile development. However, to make it work on a technical level, automating largely manual SAP change control processes is critical.
Using an effective change control automation platform such as Rev-Trac increases the speed and volume at which SAP application changes and enhancements can be made without breaking production.
Replacing error prone manual tasks with automated, enforceable and consistent processes deliver business benefits more quickly and support the adoption of SAP agile and DevOps.
Indeed, 62 per cent of Rev-Trac customers surveyed achieve their agile/DevOps initiatives through the use of our software's workflow automation.
Accelerate business transformation 
The company sitting at number 30 on the global Fortune 500 list, Verizon Communications, utilized Rev-Trac to help realise its ambitious growth plans. 
For Verizon, the goal was continuous audience growth. To help achieve the scale it desired, the communications company wanted to streamline its SAP environment, simplifying change control processes and improving production stability.
At the time, Verizon also had a project underway to adopt agile and DevOps principles for SAP change management.
Automation was key to Verizon achieving its SAP agile and DevOps initiatives. To realize their goals the company used Rev-Trac for workflow automation, conflict management through extended locking and the software's Overtake and Overwrite Protection (OOPS) function.
The IT team also utilized Rev-Trac's Release Management Workbench to support their agile/DevOps ambitions.
Simplifying the SAP change control process – via automation – has reduced manual effort by more than 70 per cent.
In some cases, manual intervention in the SAP change process has seen reductions of up to 90 per cent.
Importantly, Verizon has seen a 51 – 75 per cent reduction in production incidents.
Improved production stability and communication
Embracing agile development can have a massive impact on the overall success of your SAP IT project. Feedback and correction can occur quickly to fix small glitches before they become big problems.
A dramatic improvement in the delivery of SAP applications and enhancements is not the only benefit. Adopting agile principles also increases collaboration, engagement and satisfaction.
Overall, agile provides a lean and effective model for the successful development of software and maximizing the ROI of SAP solutions.
For more information on how you can achieve your agile/DevOps initiatives with Rev-Trac Platinum, reach out to [email protected].