Your Resource centre.
Nice.
We've simplified SAP change control.
Automated SAP change control resources for almost any business.
Search by outcome
Latest Articles
-
Teams who use Rev-Trac to manage SAP work and deployments can benefit from integrating with Jira.
What are our customer's plans for S/4HANA? Every year we conduct a TechValidate survey with our customers for insights on their business and how Rev-Trac used, and what they think of the automated solution.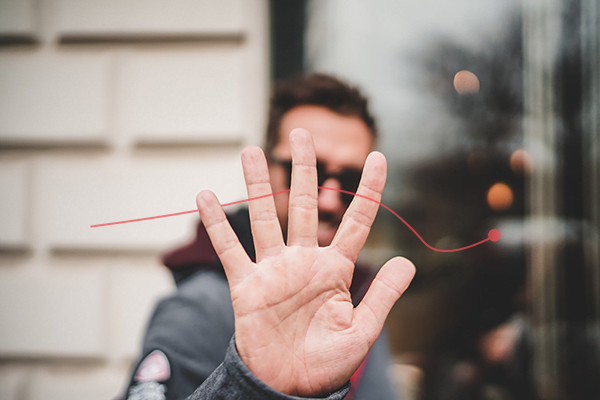 An automated SAP change management process allows you to deliver rapid, low-risk change, accelerates your S/4HANA migration, and supports agile and DevOps goals. Here are 5 things to consider when selecting an automated SAP change management tool and how Rev-Trac helps:
Meeting continually changing business demands can be a challenge for SAP IT teams. But it doesn't have to be. Transforming SAP application delivery is the answer, and automation is crucial to increasing the likelihood of responding accelerating SAP change without risking production system stability.
Firstly, a lengthy ECC to S/4HANA transition means managing a lot of change at once, often, while the legacy system is running, and the SAP S/4HANA landscape is built and tested.
Mastering parallel development of SAP changes is crucial when migrating to S/4HANA. Discover how to manage parallel development and avoid an unscheduled system shutdown.
Read this blog to discover what you need to know to kick-start your transition to SAP S/4HANA and learn how SAP change automation technology can simplify the process.
Join the thousands of professionals that keep up-to-date with Rev-Trac
Join the Rev-Trac newsletter and we'll keep you informed of the new articles, resources and updates.
Whether greenfield, brownfield or bluefield, transitioning to S/4 HANA can be difficult. This is widely known. There are hundreds of blogs, articles, whitepapers and even books identifying the process and expected challenges.
The clock is ticking for SAP customers to transition to S/4 HANA. Yet, we haven't seen a stampede toward S/4 HANA. Indeed some organizations are still undecided or don't have comprehensive migration plans. So, what is the current situation? Recently, several reports on SAP customer transition plans to S/4 HANA have been published. Among these…
I recently read a Gartner article, "Create a Strategic Roadmap for Infrastructure and Operations Automation". It included an excellent roadmap for organizations who are trying to justify internal IT automation projects. The roadmap accurately shows how to move from today's mainly manual "As Is" state of operations to a highly automated "To Be" future. While…
We have just announced new subscription pricing for Rev-Trac Platinum to offer greater flexibility to our customers. For significantly reduced upfront costs, SAP IT teams can have access to our premium automated SAP change management platform – Rev-Trac 8.1 platinum.
The benefits of SAP DevOps initiatives are well documented. Top of the list is massive improvements in speed and volume of SAP change with substantially reduced risk.Yet, pursuing an SAP DevOps strategy can be difficult for companies and SAP IT teams. Traditional SAP application development processes relied heavily on slow, old-fashioned manual tasks – many still in use today – and suffered from costly production outages.This is why we developed Rev-Trac – to eliminate error-prone manual tasks and replace them with automated and consistent processes to accelerate SAP application development without breaking production.
Our research indicates that more than 80 per cent of all SAP enterprise application change is managed using five or fewer unique processes. The number of processes your team develops, and how many steps in each determines the cost of managing change.