Wisdom crafted by Susan Cannington
Here are 3 SAP project challenges when you have two development instances sending changes into a single production instance.
Are you running Rev-Trac as your SAP migration management software and using ServiceNow as your ITSM software? Massively reduce time and effort to deliver and maintain SAP applications.
Adopting a Brownfield approach can help to reduce costs and minimize disruptions as your organization shifts to S/4HANA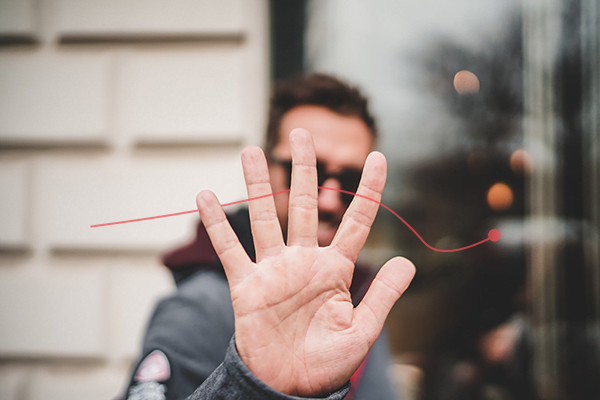 An automated SAP change management process allows you to deliver rapid, low-risk change, accelerates your S/4HANA migration, and supports agile and DevOps goals. Here are 5 things to consider when selecting an automated SAP change management tool and how Rev-Trac helps.
Looking at upgrading your Rev-Trac version to 7.3.0? This new "Inflight Parallel Check" report just might convince you to take the plunge! I'll take you on a quick journey to explain why this feature greatly improves your Rev-Trac experience.
The latest release is now out, Rev-Trac v7SPS03! A hidden gem that will convince you that it is high time to upgrade your Rev-Trac version, is the inflight parallel check report. This gem is related to the need to facilitate and manage parallel development, which is becoming a more common occurrence as you embrace DevOps and an Agile delivery methodology.
A question our customers repeatedly ask is: "How can we effectively manage risk that change introduces to production? ". An excellent question to include in your current portfolio of areas to address with your change management process plan. To effectively manage risk, one must be able to identify and categorise risk. That is, could the change cause a problem, and what happens if it does (likelihood and impact)? For simplicity, I'll cover two obvious categories, high risk and low risk.
Join the thousands of professionals that keep up-to-date with Rev-Trac
Join the Rev-Trac newsletter and we'll keep you informed of the new articles, resources and updates.
One of the primary benefits of your support plan is to receive the latest Rev-Trac version developed by RSC – and you can always download and read about the latest new features and enhancements made to Rev-Trac and the Mobile Web GUI from the Support Portal under downloads. One new feature I found is the Parallel Development Workbench provided in v7 SPS02. I'll provide you a high-level overview of this new feature in today's blog.