Damien Markwell is the Director, Strategic Accounts for Asia Pacific and EMEA at Rev-Trac
He first joined the company in 2004 as Sales Manager to develop channels and drive sales. Damien oversaw early global expansion and guided direct and indirect local and international sales and pre-sales teams. Rising to Director, Strategic Accounts Damien has a comprehensive understanding of the sales process for large ERP software, specializing in SAP change control and compliance.
Damien brings to the role more than 20 years of executive-level experience in managing global sales teams. He works closely with strategic customers to ensure that they realize the maximum business value from Rev-Trac. Significantly in 2016, Damien was seconded to CodeSafe Solutions, an RSC brand, as business development manager to assist with the commercial side of the organization.
Outside Rev-Trac, Damien likes to spend time with his family and enjoys cooking and BBQing. He is passionate about the outdoors, spending time landscaping and fishing.
Wisdom crafted by Damien Markwell
Ultimately, the risk is significantly reduced, and SAP IT teams can deliver high-quality SAP change at the speed of business.
Eliminating known and potential hazards is crucial to reducing risk in SAP change. You must ensure change velocity is matched by the automation tools incorporated in your SAP application development environment.
How to use Eclipse with ABAP and Rev-Trac. Software is now at the heart of every organization, and the rapid evolution of programming technology reflects the change.
In our last blog, we talked about SAP cybersecurity and transport security. Continuing with this theme, I want to discuss the ABAP Test Cockpit (ATC) and its role in securing custom code.
No doubt automation in change and transport management is a massive game-changer. Here at Rev-Trac, it's been our focus since the very beginning. And, our customers have experienced the benefits and ROI associated with automating their change management processes for over 20 years.
It's no secret that ERP systems are a significant investment in time and money. Firstly, implementations are notorious for being time-consuming and expensive. Factor in ongoing expenses — such as staff resources, maintenance and upgrades, and customization — and costs can spiral upwards rapidly.
The more complex your SAP environment becomes, the more fragile it is. SAP change intelligence can prevent unplanned disruptions from becoming an expensive nightmare.
Join the thousands of professionals that keep up-to-date with Rev-Trac
Join the Rev-Trac newsletter and we'll keep you informed of the new articles, resources and updates.
Whatever your size or industry, one thing is sure; managing SAP change can be a challenge. Keeping up with the required velocity of SAP change, tighter budgets, audit compliance, and offshore and remote workforces — are just some of the issues SAP IT teams come up against daily.
Mastering parallel development of SAP changes is crucial when migrating to S/4HANA. Discover how to manage parallel development and avoid an unscheduled system shutdown.
It is essential that SAP IT teams maintain systems stability to minimise losses – in both time and money – and to satisfy constantly changing business demands. Rev-Trac Insights can help SAP IT teams to maximise systems uptime and reduce the risk of project and release delivery incidents. In this blog, I will discuss how you can better manage your SAP systems using the Landscape Management applications Matrix, WIP Window and Cold Case.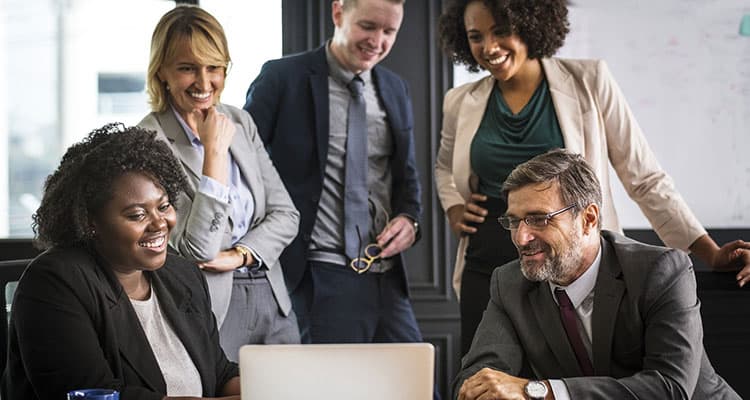 Today, SAP IT teams are under increasing pressure to deliver more change, more frequently without breaking production. As a result, the need for transparency and accuracy across all aspects of SAP change has never been more important. The latest version of Rev-Trac – Platinum 8.0 – integrates new features and enhancements that enable you to react quickly to changes in business demand.
Agile development, promising rapid delivery of working software, is increasingly being viewed as crucial in keeping businesses competitive in the digital age. The adoption of agile development and DevOps initiatives for SAP enables the delivery of more frequent releases in a set period or sprint.