Your Resource centre.
Nice.
We've simplified SAP change control.
Automated SAP change control resources for almost any business.
Search by outcome
Latest Resources
-
Adopting a Brownfield approach can help to reduce costs and minimize disruptions as your organization shifts to S/4HANA
Continuous delivery is a core principle of DevOps. It's also an approach that is very achievable for SAP customers – with some internal cultural and automation adjustments.
Whatever your size or industry, one thing is sure; managing SAP change can be a challenge. Keeping up with the required velocity of SAP change, tighter budgets, audit compliance, and offshore and remote workforces — are just some of the issues SAP IT teams come up against daily.
Automate SAP change management processes to Fast-track SAP DevOps adoption and respond quickly to rapidly changing market conditions. This webinar reveals how automating SAP change management and testing processes put organizations on the fast-track to DevOps success.
What does DevOps and continuous delivery look like in an SAP environment? Is it even possible? Read this whitepaper to discover how Rev-Trac Platinum supports a business's DevOps plans.
Teams who use Rev-Trac to manage SAP work and deployments can benefit from integrating with Jira.
Deliver rapid safe SAP change with less effort and at low-cost using Rev-Trac Platinum – an automated change management platform
Join the thousands of professionals that keep up-to-date with Rev-Trac
Join the Rev-Trac newsletter and we'll keep you informed of the new articles, resources and updates.
What are our customer's plans for S/4HANA? Every year we conduct a TechValidate survey with our customers for insights on their business and how Rev-Trac used, and what they think of the automated solution.
Automation is increasingly seen as the key to success in a world where SAP IT teams are under pressure to deliver more SAP change faster than ever before. Discover how to put together a compelling business case for Rev-Trac Platinum that will win your CFO over.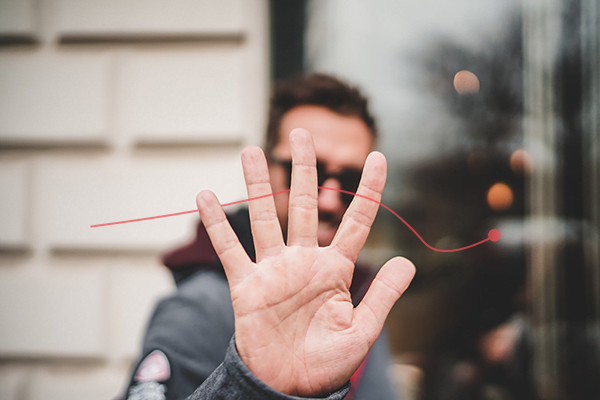 An automated SAP change management process allows you to deliver rapid, low-risk change, accelerates your S/4HANA migration, and supports agile and DevOps goals. Here are 5 things to consider when selecting an automated SAP change management tool and how Rev-Trac helps:
Meeting continually changing business demands can be a challenge for SAP IT teams. But it doesn't have to be. Transforming SAP application delivery is the answer, and automation is crucial to increasing the likelihood of responding accelerating SAP change without risking production system stability.
SAP ALM automation technology is not new. Yet, very few businesses have adopted more than one solution, if any. Where it is deployed, the software is operated in silos, often by different teams, which limits successful outcomes.
S/4HANA migration is a significant project which can have a massive impact on budgets, resources, timelines, and business continuity. SAP change management automation is critical to a successful shift to S/4HANA.