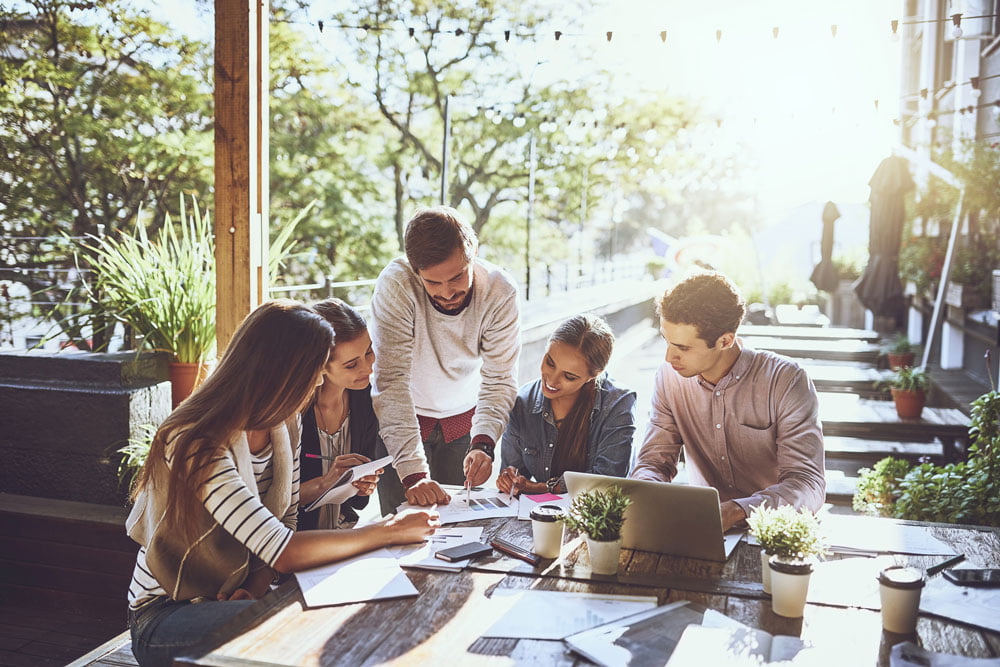 Succeed with agile development for SAP
Looking to adopt agile development practices for your SAP solutions? Or do already have agile objectives that you are trying to achieve? Discover how you can use agile development to get more out of your SAP investment. Download our eBook, 'What you need to know about agile development for SAP', to deliver faster, better and safer applications.
Download 'What you need to know about agile development for SAP' and find out:
What agile development is
The benefits of agile development for SAP
How agile development can help your business
The challenges of agile development for SAP
How to make agile development work for SAP
Automation + Repeatable Processes – a fast track to SAP agile success
Agile development for SAP is crucial to keep pace in the digital age. Companies that can't react quickly to ever-changing business and market demands face an uncertain future.
More than ever, the speed at which your business can respond relies on how fast your software can change – including SAP applications. Adopting agile development for SAP significantly increases the likelihood of a speedy response to constant shifts in business needs without breaking production. Automation and enforced, repeatable processes are critical– ensuring higher volumes of SAP change, more frequently for a competitive advantage.
Rev-Trac Platinum – a powerful and flexible SAP change control automation platform – cost-effectively accelerates agile development for SAP. Our software eliminates error-prone manual tasks, speeds up application development and helps your business avoid costly, unscheduled downtime.
Key outcomes include:
Automatically orchestrates end-to-end processes and ALM toolchaining
Prevents up to 99.9% of avoidable transports caused by parallel developments and overwrites
Manage continuous, agile or release change programs to accelerate change delivery cycles