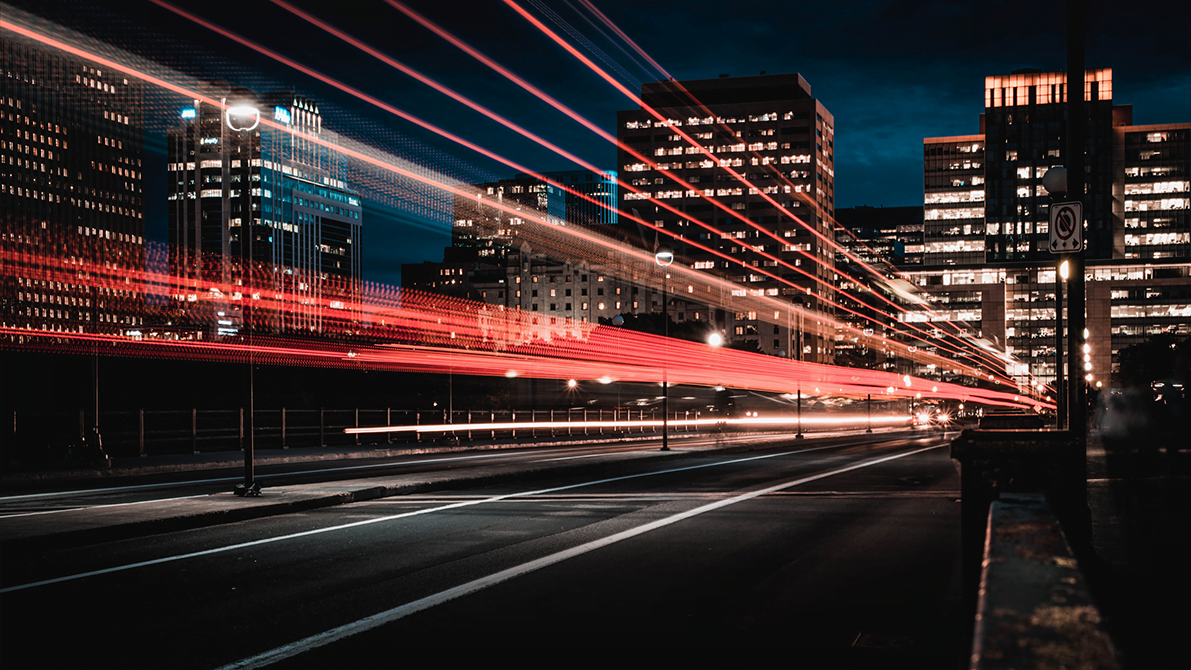 Make SAP change management simple
Automate SAP change management for faster, more frequent, and safe delivery of change. Rev-Trac Platinum eliminates error-prone manual SAP change processes and provides the control and governance to achieve agile, DevOps, and continuous delivery objectives.
How do we do it?
Give your business an edge
More frequent and reliable SAP change starts with automation, simplicity, and visibility. Rev-Trac Platinum – an automated SAP change management platform – enables rapid, continuous, and safe change that is transparent and trackable.
Easily accelerate SAP change
Massively reduce the time, effort, and cost to deliver SAP change across an application's lifecycle. Built specifically for SAP, Rev-Trac Platinum allows businesses to automate their SAP change processes to get changes from development to production quicker than ever before.
The world's leading organizations rely on Rev-Trac
Simple, flexible pricing
We understand perpetual licenses for premium software can be hard to justify, particularly for smaller organizations. Get rid of excess software license capacity and reduce upfront costs with subscription pricing for Rev-Trac Platinum. Shift payments from CapEx to Opex to optimize your IT spend for lower Total Cost of Ownership (TCO) and higher ROI. You only pay for what you use, so you can quickly scale up or down as your business requires.